From 2021 to the present day, collaborating with Google Wear OS has been an amazing opportunity. On this page, I showcase my expertise in storyboarding, design, animation, and UI design, consistently delivering compelling visual content.
With the launch of the latest Barbie movie, our team had the exciting opportunity to present the newly designed Barbie watch faces available for download on Wear OS watches. Through collaboration with fellow designers and animators, we created a stunning animated piece of work, celebrating the magic of Barbie and enhancing the user experience.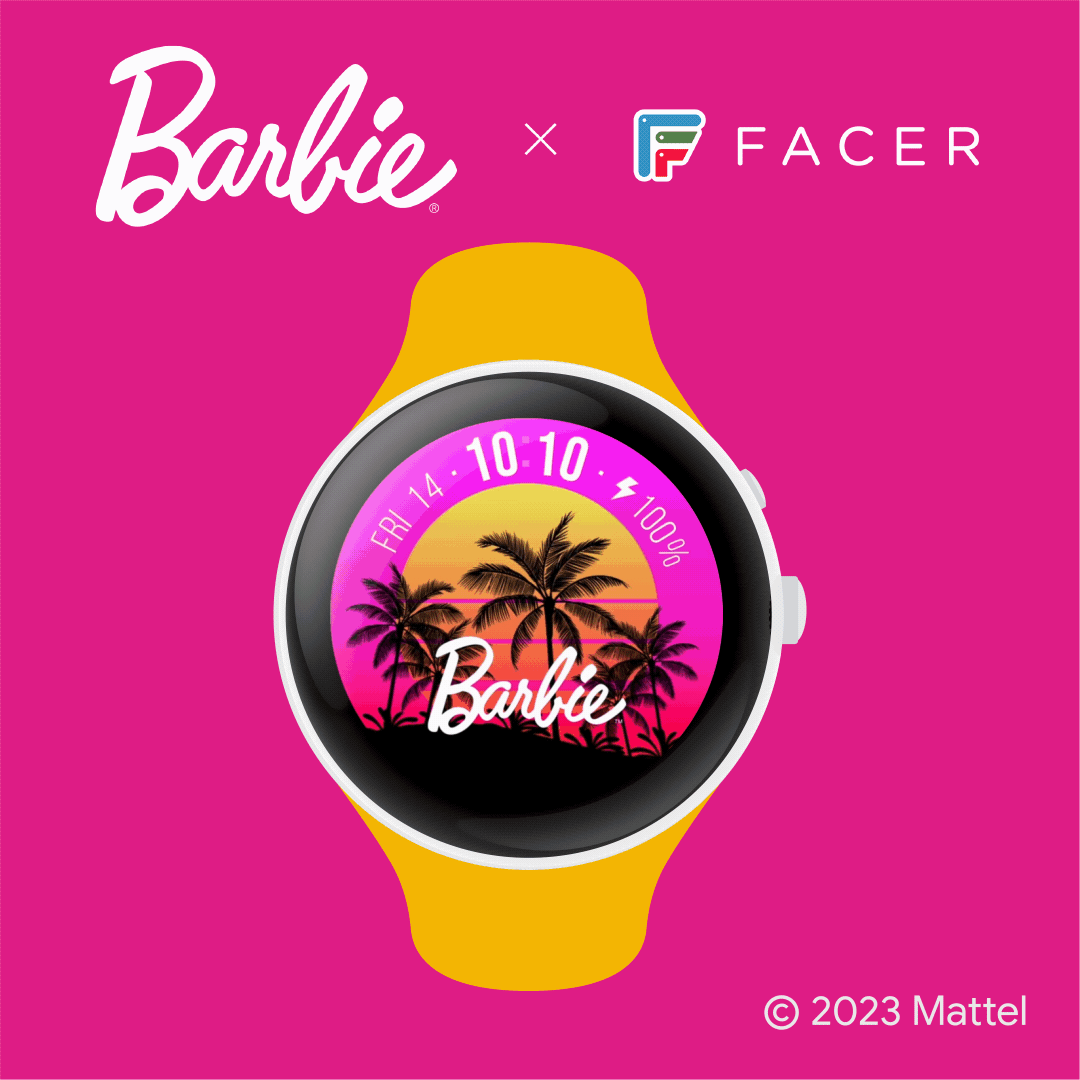 Watch Face Complications

In the watch face design, users have the flexibility to personalize their complications, which are additional features displayed alongside the time. For instance, a battery indicator serves as a complication. I was able to design the storyboards for this concept, creating visual assets that were then handed over to the motion director for animation. These assets showcase the full array of potential complications that users can add to their Wear OS watches, enhancing their watch experience.
​​​​​​​​​​​​​​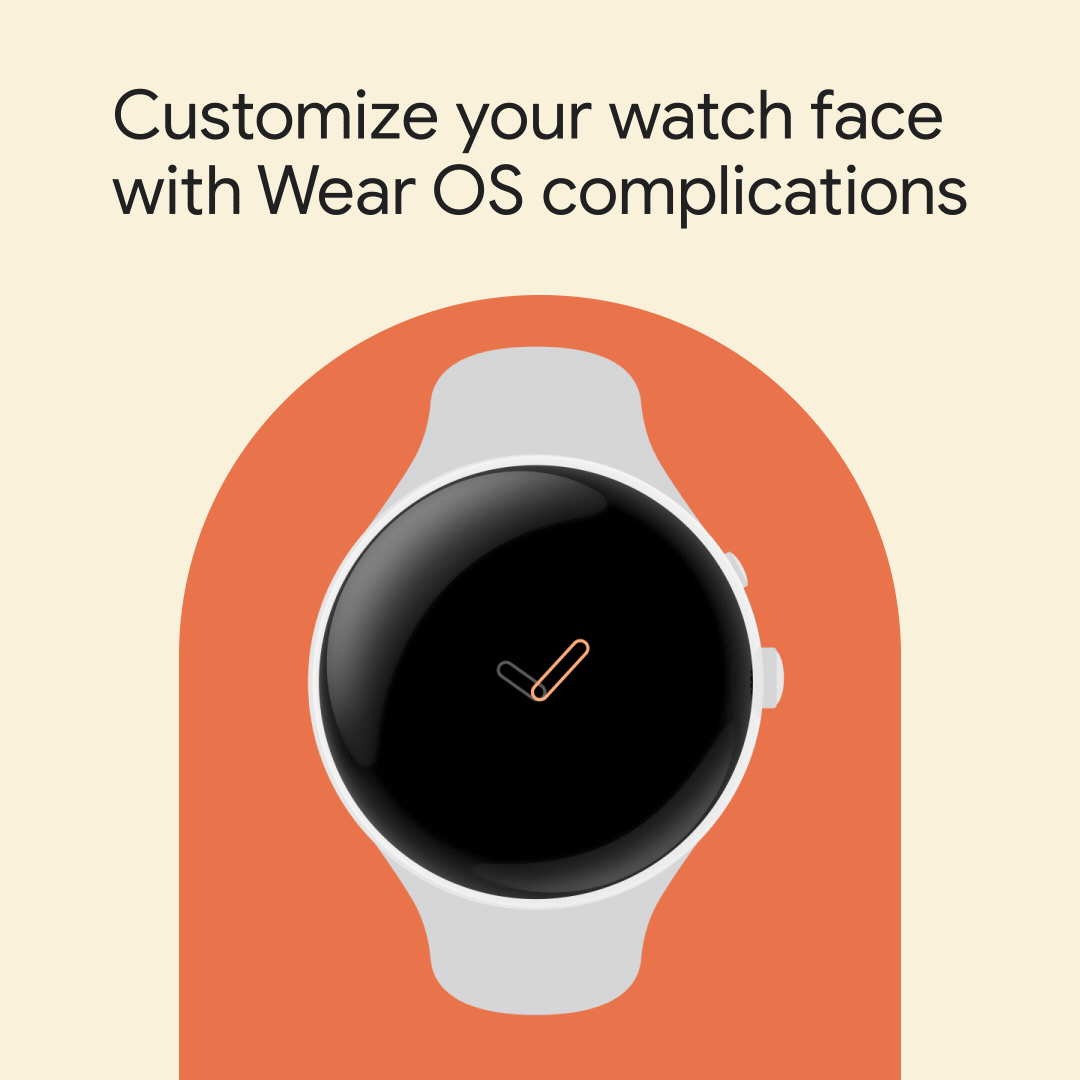 During the vibrant and empowering Pride month, Wear OS unveiled a stunning array of pride-themed watch faces. It was my privilege to embark on a creative journey to not just showcase these exquisite watch faces but to craft a visual concept that radiates love, pride, and exhilaration, instilling the message that the celebration of pride should be a daily affair. Each watch face became a vibrant canvas, a tribute to the spirit of love and inclusivity that extends far beyond the confines of a single month.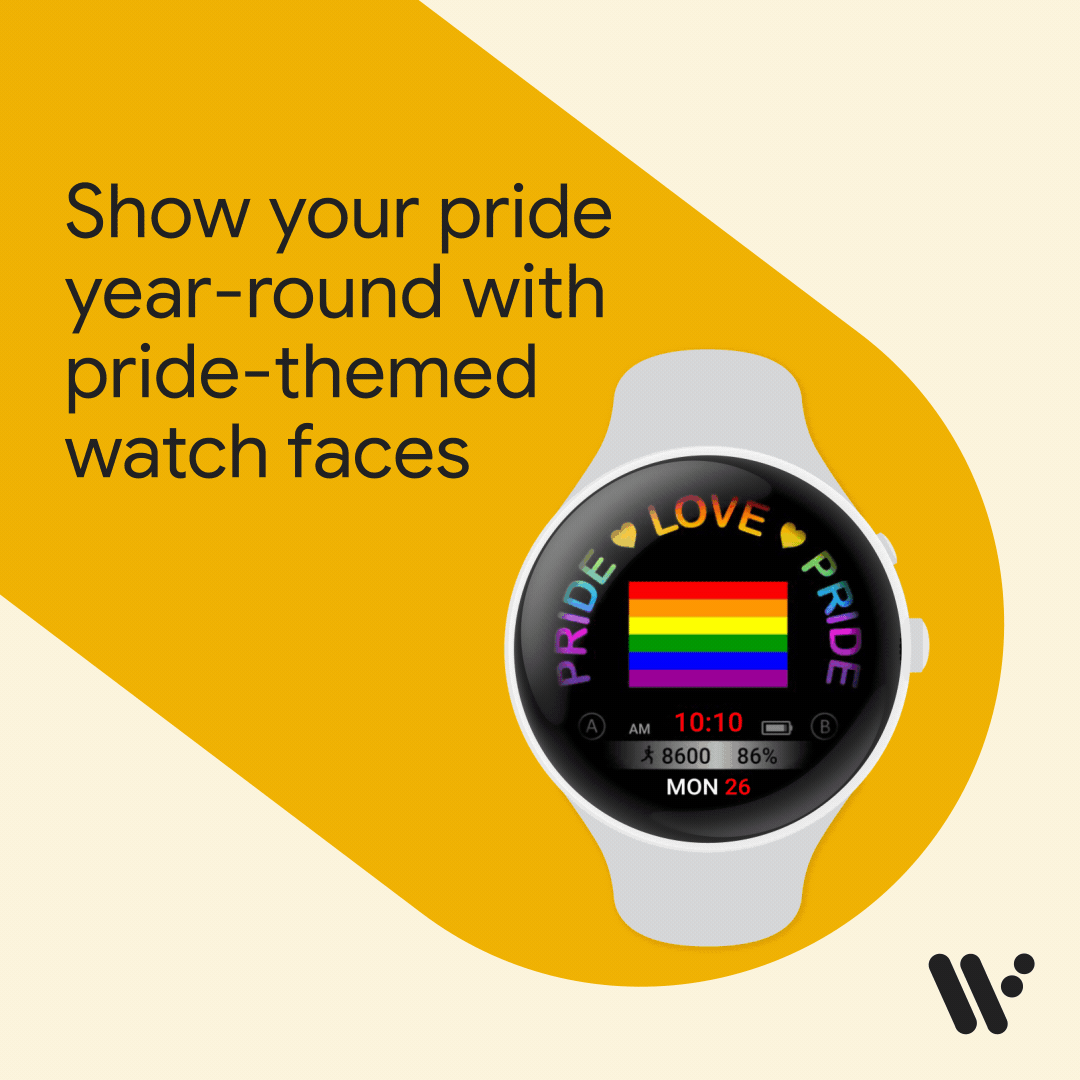 Google I/O is an annual developer conference hosted by Google. It serves as a platform for announcing and discussing new products, technologies, and developments related to Google, Android, and other tech domains. Our team is actively engaged in creating assets in the lead-up to and during the event. This work highlights a series of social assets that are the result of collaborative efforts, with a focus on adhering to the designated look and feel for Google I/O developed by the Google team, which I played a key role in ensuring was consistently followed by our team. Below are a few assets created and launched for this important yearly event.