From 2021 to the present day, collaborating with Google Chrome has been an exceptional opportunity. On this page, I showcase my expertise in storyboarding, design, animation, and UI design, consistently delivering compelling visual content.
This abstract animated post was all about bringing the enchantment of Halloween shopping to life through Chrome. We focused on showcasing how Chrome can effortlessly apply discounts to your shopping cart, making costume hunting a breeze. Additionally, we highlighted the Lens feature, which aids in finding the perfect costume by scanning images. It's all about making Halloween shopping a delightful and magical experience.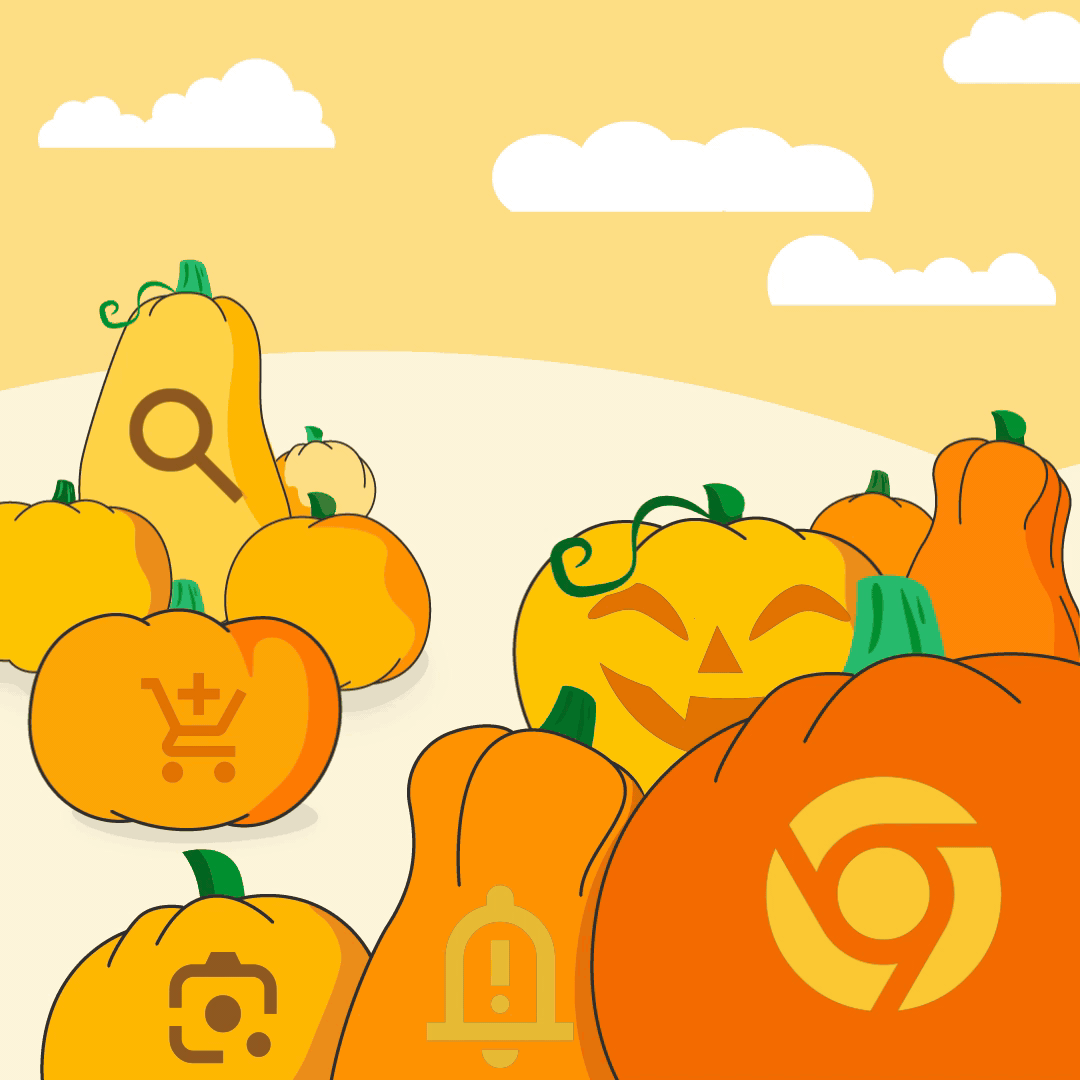 The Dino-lympics – a brilliant fusion of design and animation, cleverly leveraging the iconic Chrome Dino to not only tease the upcoming Olympics but also emphasize the lightning-fast speed of Chrome. Through a series of captivating posts, we unveiled a prehistoric world of athletic wonder, showcasing events like the Dino High-Jump and Fossilized Freestyle. The grand finale featured a Dino Torch Relay, uniting a global audience in celebration of sports, history, animation, and the incredible speed of Chrome. The Dino Olympics were a testament to creativity, anticipation, and the lightning-fast browsing experience that Chrome delivers.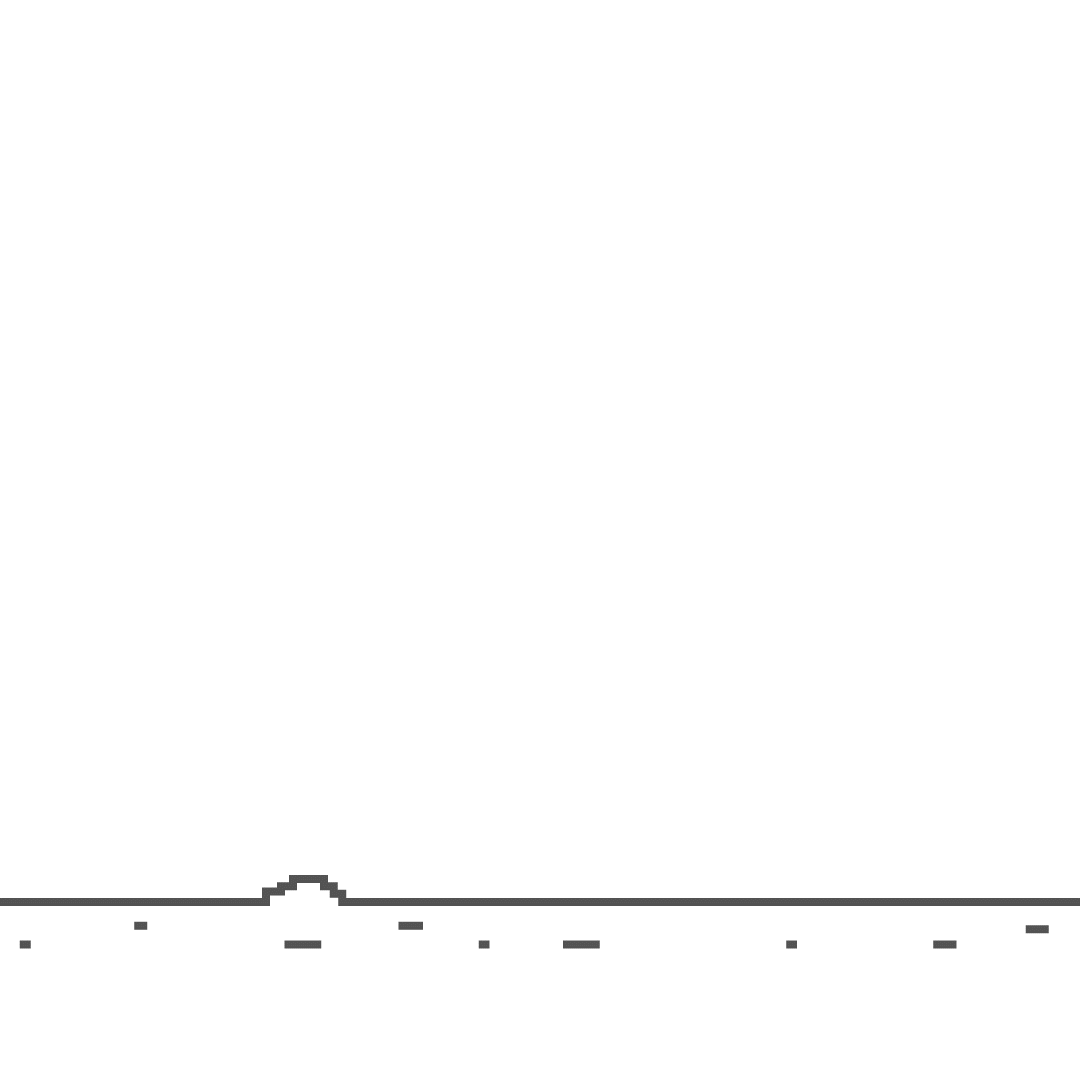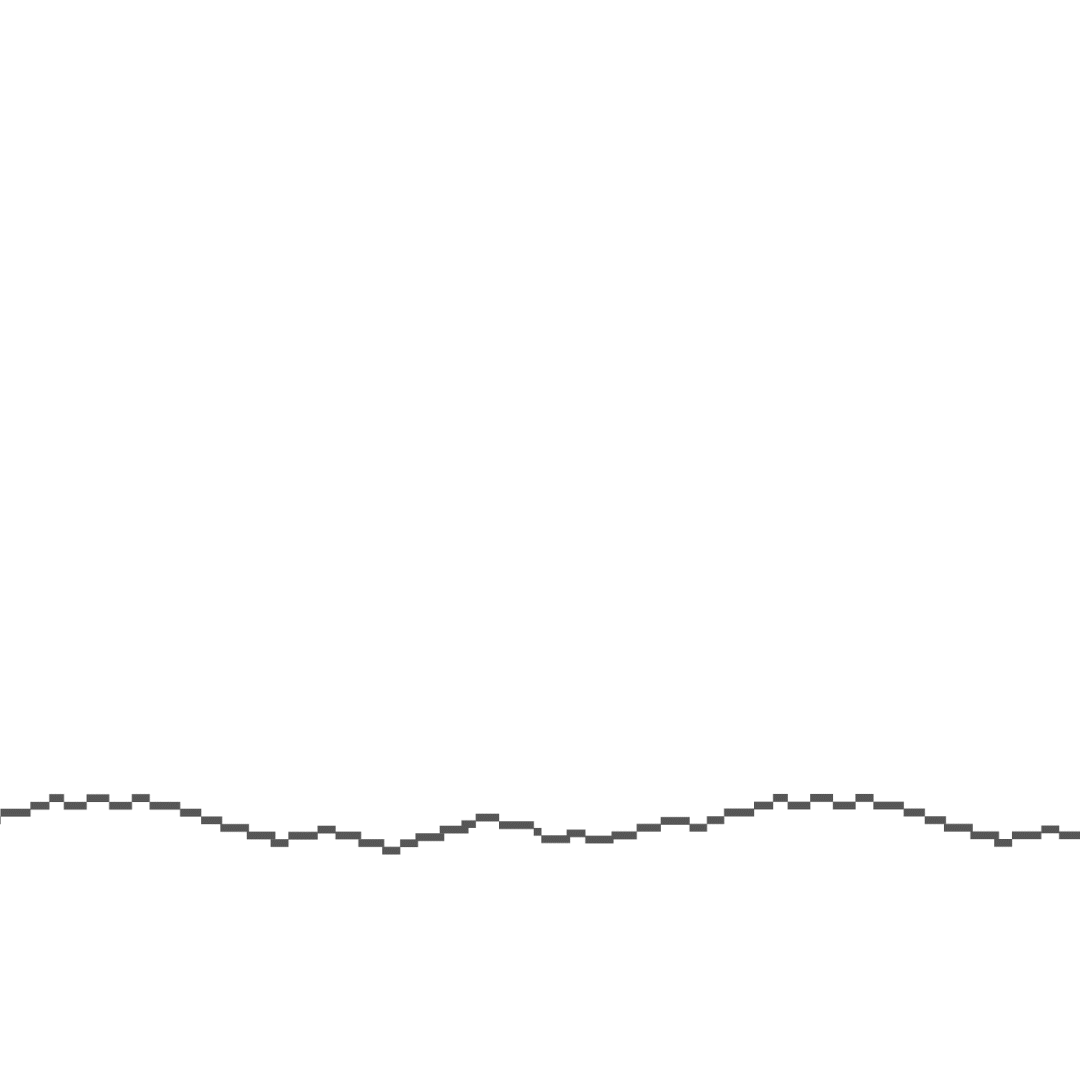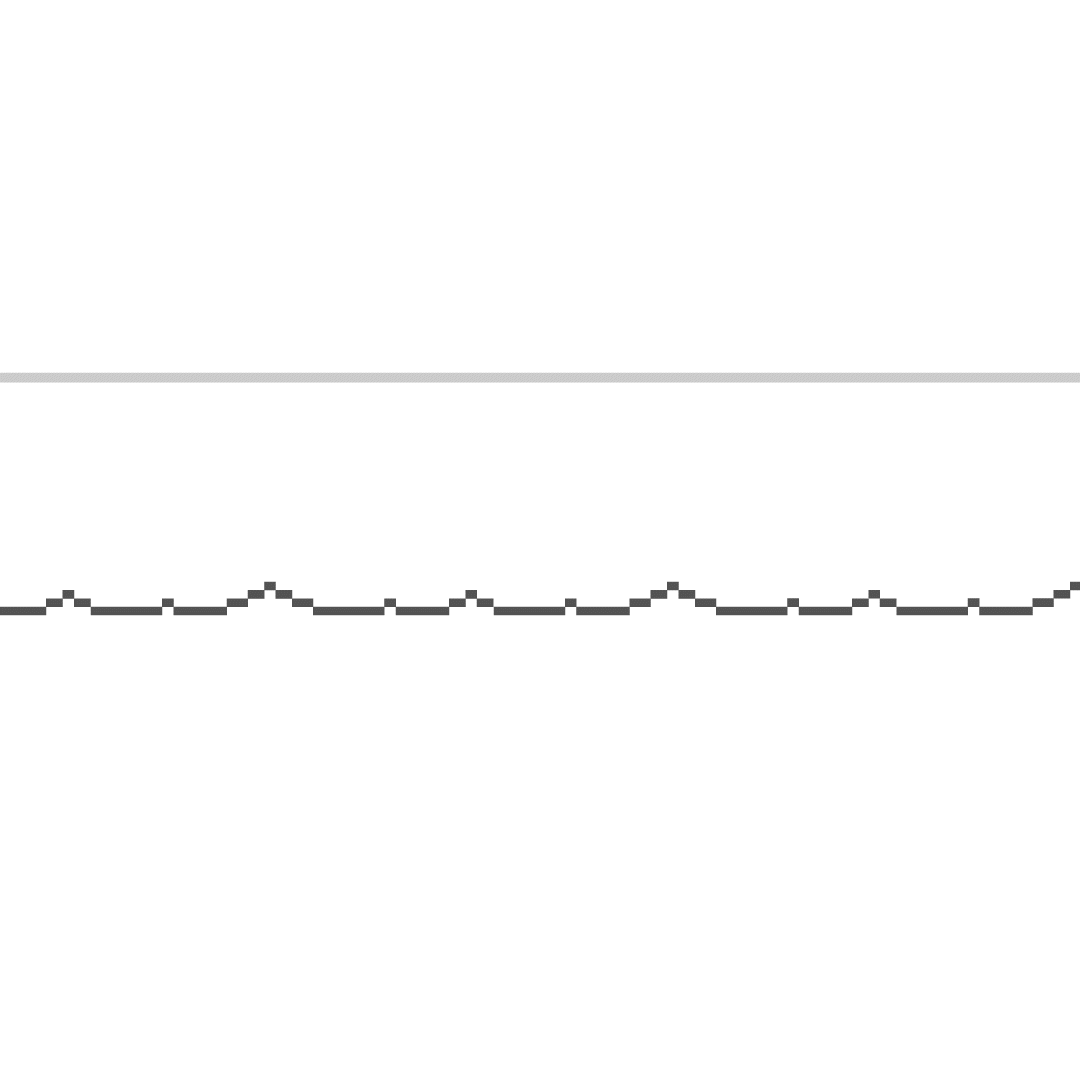 Long Weekend is a visual concept that highlights Chrome as the ultimate tool for perfect long weekend planning. This series spotlights the game-changing capabilities of Chrome, emphasizing browsing, search suggestions, and the convenience of autofill payments.
Each asset within this collection is thoughtfully crafted for a threaded tweet series. They were designed to engage users and guide them through the essential steps for planning an unforgettable long weekend. Let these visuals take you on a journey towards stress-free and memorable getaways, all with the power of Chrome at your fingertips.
​​​​​​​​​​​​​​
Chrome 15th Birthday Features
For Chrome's 15th Birthday, we had the exciting task of showcasing the latest GM3 browser updates and newly available features. To commemorate this milestone and introduce these enhancements, I was responsible for designing the UI and animating step-by-step guides. My focus included the Search Side panel and the Bookmark feature.
​​​​​​​